White Fences Equestrian Center Show Schedule
Birthplace of the Palm Beach Dressage Derby


email
WhiteFencesFL@gmail.com
with any questions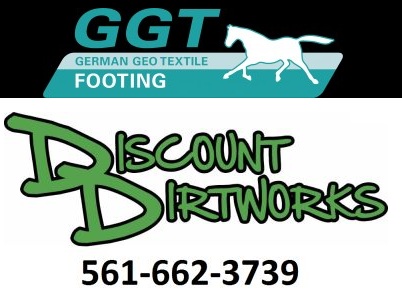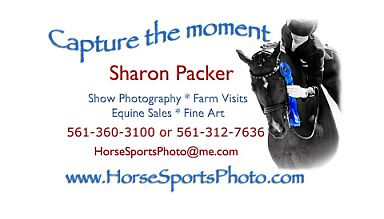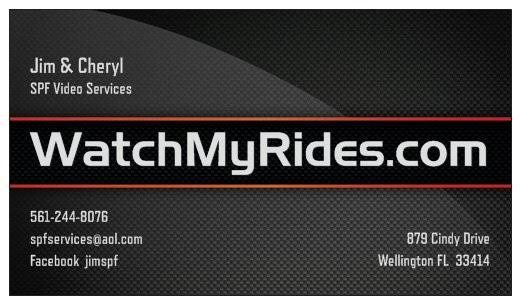 Call 561-790-6406 or email WhiteFencesFL@gmail.com with any questions.

White Fences Polar Express: Dec 14-15, 2013
White Fences Super Bowl Schooling Show & Party: Feb 2, 2014

Note this was a schooling show. Some rides were done to USEF rules, others were allowed to have trainer assistance.




Welcome Back to White Fences I: Feb 21-23, 2014

Congratulation to our show award winners!
High Score Pony Award

Open: Lauren Chumley on Avatar's Jazzman

AA/JR/YR: Caroline McConnell on Toblerone

Born in the USA high score USA-born horse award presented by Marydell Farms

Lauren Chumley on El Paso

White Fences Dual Schooling Show: March 9, 2014

Show Schedule (updated 3/8 @ 8:45 pm)
Sorry about the late scheduling, have lots of late entries that came in.
Number pickup and open schooling available for those in show from 10AM-4PM

CHANGE YOUR CLOCKS! Time springs forward 2 am Sunday (aka you will be late 1 hour to the show if you forget!)




All levels are TOC. One set will allow protective gear (wraps, bell boots) and outside trainer assistance, but will not be pinned or ribboned. The other set will follow general USEF rules and will be placed with ribbons.

Welcome Back to White Fences II & III: Mar 21-22 & 23, 2014

From Sharon: "Pre-show signups allow us to plan for photo sessions. We offer a discount of $10 on Pre-show signups. One receives a password protected gallery, a Facebook sized photo of their choice, and 20% discount on all purchases made within 30 days of the show. Those who sign up on show grounds are charge $30, but receive the same benefits."


Thank you all for the outpouring of support. We are able to hold our show as originally planned and licensed =)
We will be awarding the following:

Born in the USA- High score, USA-born horse
High Score Pony Award: Open and AA/Jr/YR


Judges: Marlene Schneider "S", Heiner Jeibmann "R", Sue Roberto "S"

Welcome Back to White Fences IV: Apr 5-6, 2014

Judges: Sue Kolstad "S", Charlotte Trentelman "S"
White Fences Summer Fun I: Jun 7-8, 2014

Judge: Fran Dearing-Kehr "S"


White Fences Summer Fun II:
White Fences Summer Fun III & IV: Aug 23 & 24, 2014
No Haul-In Charge
Free food and drinks for all in attendance

White Fences Equestrian Center